Mar 24, 2017 · 5 minute read · Comments
sdrrfcatmetasploitremote
Towards the end of last year, I found myself playing around with some basic AM/OOK SDR stuff™. That resulted in ooktools being built to help with making some of that work easier and to help me learn. A few days ago, metasploit announced new 'rftransceiver' capabilities that were added to the framework with a similar goal of making this research easier.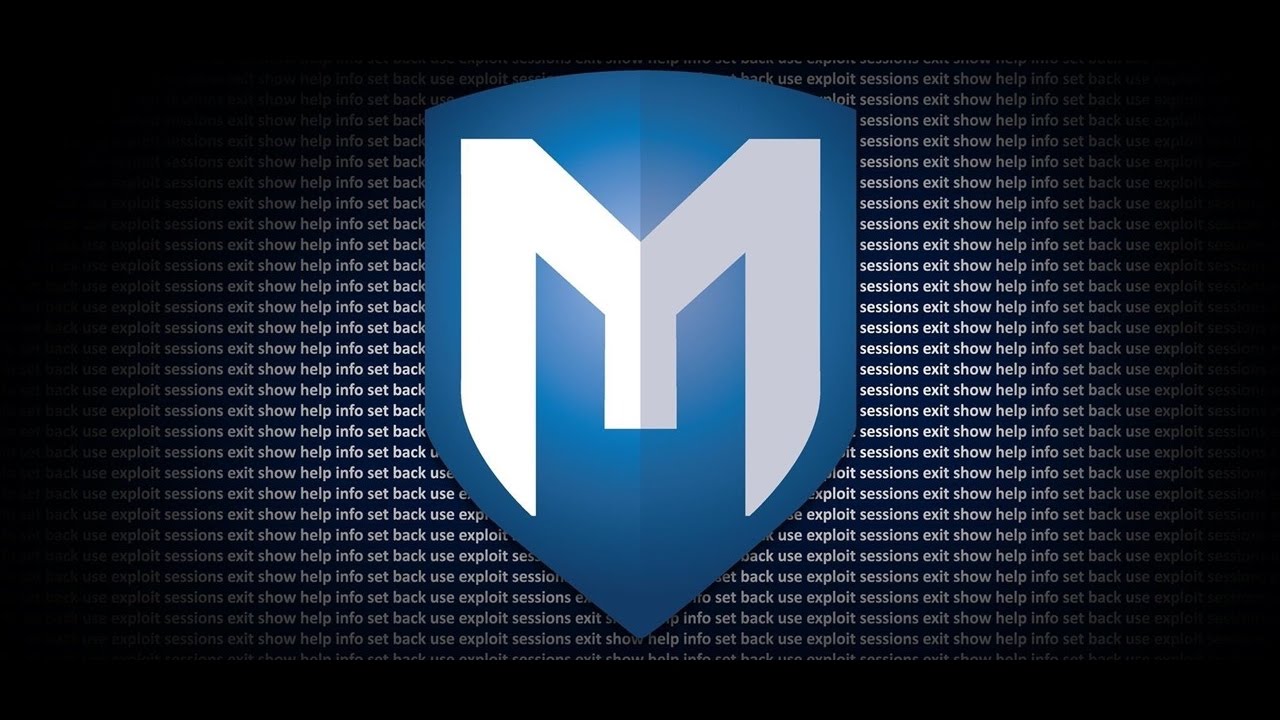 This post is about me playing with these new toys, and as well as releasing a few small modules I wrote.
Read On →